Welcome to Window Woman of New England
Specialists in the Repair and Restoration of Wooden Windows
Restoration vs. Replacement
Your original windows add a lot of character and charm to your home. Chances are they are made from some very solid, high quality wood assembled with fine craftsmanship. Replacement windows cannot compete on sturdiness of material or construction, plus they are designed to fit INSIDE the existing window opening making your windows even smaller! Read more on our Top Ten Reasons to Restore or Repair Wood Windows.
Primarily we work on windows built before 1960. We have developed an expertise with Andersen windows of the 1950's. Don't let anyone tell you your windows are beyond repair until you've let us take a look.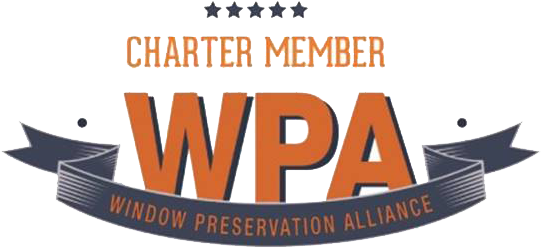 Together we are saving original windows.